Formulated to cleanse and shrink the pores, while nourishing and brightening to reduce the appearance of blemishes and pigmentation, this elixir features precious Iranian saffron and Saudi Arabian Madina rose oil. These two ingredients are age-old staples of royal Middle Eastern beauty regimes, and work to rejuvenate tired and damaged skin, while controlling excess oil, for an ethereal glow.


Regular price
$90.00 USD
Sale price
$84.00 USD
Unit price
per
Sale
Sold out
View full details
Full ingredients
Aqua (Zamzam mineral water), Prunus amygdalus dulcis seed oil (Extra virgin sweet & organic almond oil), Cetearyl olivate (Olive oil emulsifier), Sorbitan olivate (mix of organic compounds made from dehydrated sorbitol), Benzyl alcohol (Natural alcohol extracted from plants) 0.85%, Vegetable glycerin, Pelargonium graveolens leaf oil (Pure Madina rose oil), Triticum vulgare germ oil (Organic wheatgerm oil), Azadirachta indica leaf oil (Organic neem oil), Rosa canina seed oil (Organic rosehip oil), Panthenol 0.17%, Pure vitamin E oil, Salicylic acid 0.11%, Helianthus annuus seed oil (Organic sunflower seed oil), Sorbic acid 0.03%, Rosa centifolia flower extract (Organic Madina roses), Crocus sativus flower extract (Pure Iranian saffron), Citronellol (0.048%), Geraniol (0.017%), Linalol (0.006%), Citral (0.001%).
Allergens: Please note that this product contains Citronellol (0.048%), Geraniol (0.017%), Linalol (0.006%) and Citral (0.001%) and may not be suitable for people who suffer from allergies derived from essential oils.
How to use
After washing your face with one of our soaps, in the morning and before you sleep, take a pea-sized amount of the cream with the spoon provided and gently massage it into the skin or affected area (i.e., dryness).
Full product description
Iranian saffron flowers blossom only a few weeks every Autumn and are harvested in the early hours of the morning. Famous through the ages for its effects on the skin, it has earned its title of 'red gold'.

With a matching reputation, Madina rose in beauty regimes dates back to the Ancient Egyptian era, where it is famed that Cleopatra bathed with roses to reap their beauty benefits. We harvest our organic Madina roses in abundant, fragrant rose fields, where their high Vitamin C content is preserved, helping to fight free radicals that age the skin.
Important information
Carry out a small patch test on your wrist before using this product, incase you get an unlikely reaction to it.
Store in a cool and dry place away from heat and direct sunlight.
This product is suitable for vegans.
Use this cream immediately after purchase, while it is still fresh.
This product contains sweet almond oil and may not be suitable for people with nut allergies.
Try to avoid dipping your fingers into the cream to avoid contamination. This will help it to last longer.
If you experience any itchiness, redness or an allergic reaction stop using the product immediately and consult a doctor. For external use only.
Period After Opening: Use this product within 3 months of the best before date on the jar.
Handmade in the United Kingdom.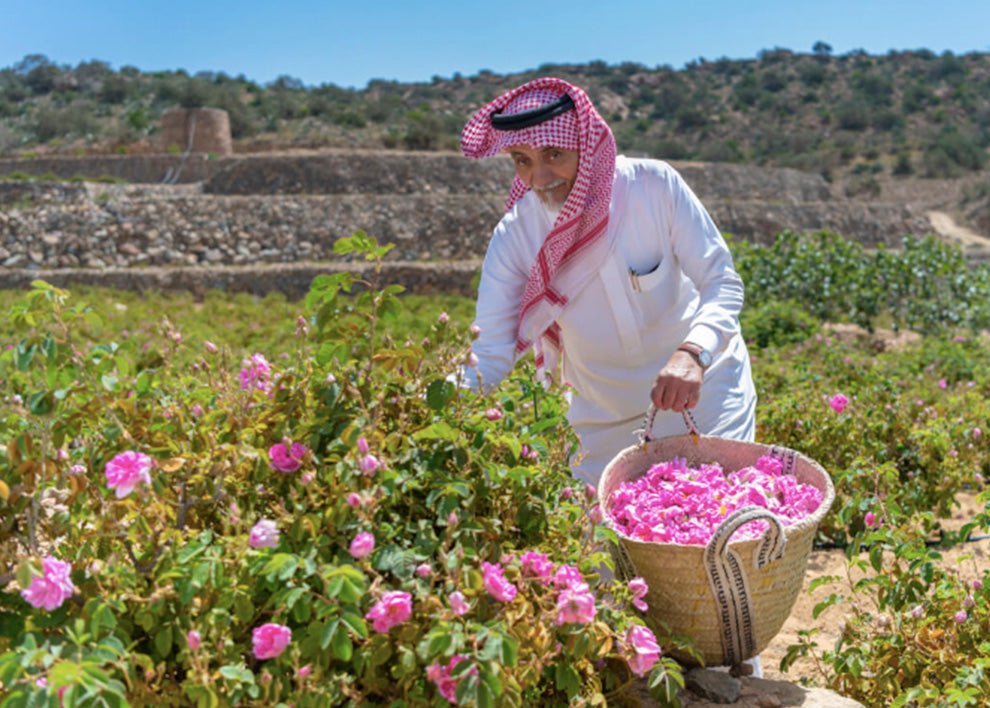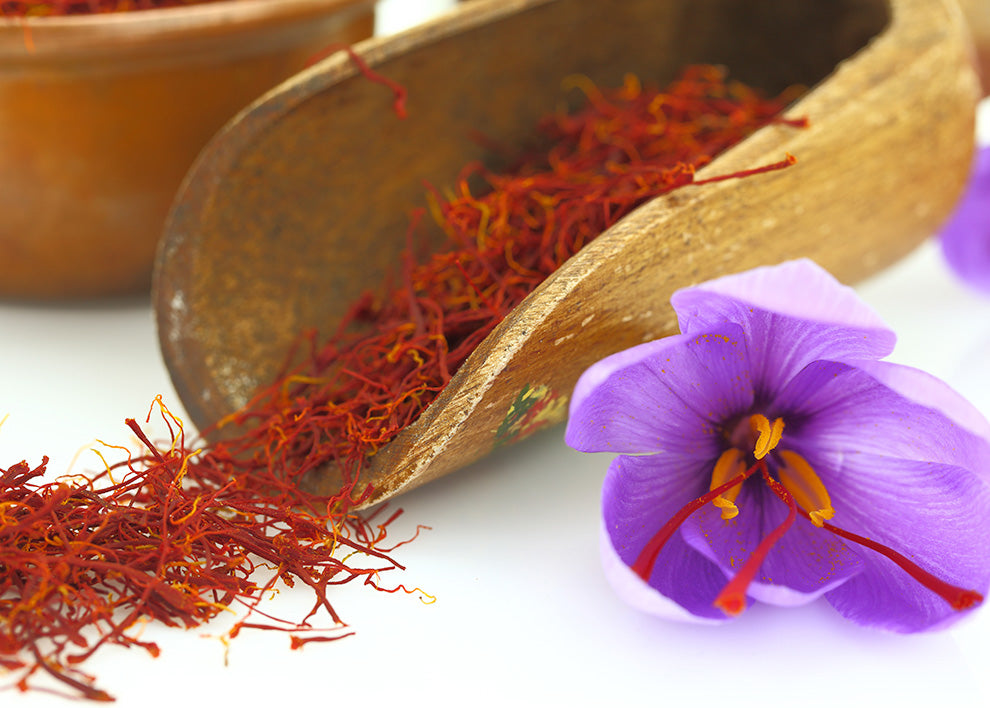 L'Araboutique®
Natural & organic skincare products handmade with ancient Arabian ingredients & Saudi mineral water