One of the richest ingredients used in our products, this pure oil is extracted from the sidr leaf, primarily found across the mountains and deserts across The Arabian Gulf. Pure sidr oil has many uses, making it a valuable standalone ingredient:

Cleanses and disinfects the skin and hair of minor wounds

Treats infections like eczema, dandruff and psoriasis

Helps reduce hair loss by strengthening each strand

Balances oil production of the skin by adjusting pH.


Regular price
$24.00 USD
Sale price
$20.00 USD
Unit price
per
Sale
Sold out
View full details
Full ingredients
Prunus amygdalus dulcis oil (Extra virgin sweet almond oil), Triticum vulgare germ oil (Wheatgerm oil), Tocopherol (Pure vitamin E oil), Zizyphus jujuba leaf extract (Organic Yemeni and Saudi Arabian sidr leaves). 
How to use
Add a few drops of this hydrating and nourishing oil and massage it into damp skin and/or scalp before you apply other products in the morning and before you go to sleep. If you are applying this to your scalp, add a few drops and massage the oil into areas in which you would like to see more hair growth. Repeat this daily.  
Store in a cool and dry place away from children.
Full product description
The sidr leaf, also known as Christ's thorn, has been used across the Middle East for hundreds of years in health and beauty, for its anti-inflammatory, antioxidant and antibacterial properties. The versatility of the plant, and the benefits borne out of extensive research, it's no surprise that sidr is a key ingredient in many of our products.
Important information
This product contains sweet almond oil and may not be suitable for people with nut allergies. 
If you experience any itching or redness, stop using the product immediately and consult a doctor. For external use only. 
Avoid contact with the eyes. 
Store in a cool and dry place. Suitable for children.
Avoid contact with the eyes.
Period After Opening: Use this product within 6 months of opening the bottle.
Handmade in the United Kingdom.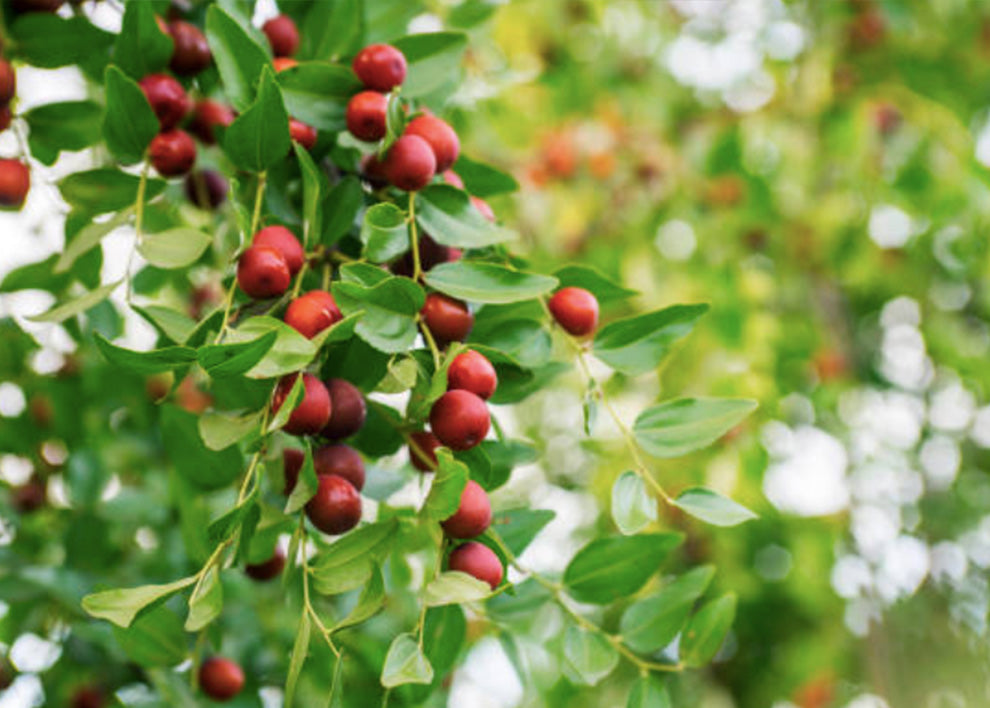 L'Araboutique®
Natural & organic skincare products handmade with ancient Arabian ingredients & Saudi mineral water