Formulated to hydrate, heal and combat signs of ageing, this cream is blended with rare frankincense and myrrh, to restore vitality to the skin. Frankincense acts as a natural alternative to retinol, regenerating new skin cells and tightening the skin, while myrrh and Zamzam water detoxify the skin, to restore a glowing complexion.


Regular price
$90.00 USD
Sale price
$84.00 USD
Unit price
per
Sale
Sold out
View full details
Full ingredients
Aqua (Zamzam mineral water), Prunus amygdalus dulcis seed oil (Extra virgin sweet & organic almond oil), Cetearyl olivate (Extra virgin olive oil), Sorbitan olivate (mix of organic compounds made from dehydrated sorbitol), Benzyl alcohol (Natural alcohol extracted from plants) 0.85%, Vegetable glycerin, Triticum vulgare germ oil (Organic wheatgerm oil), Azadirachta indica leaf oil (Organic neem oil), Rosa canina fruit oil (Organic rosehip oil), Panthenol 0.17%, Tocopherol (Vitamin E), Salicylic acid 0.11%, Boswellia carterii oil (Organic Omani hojari frankincense oil), Commiphora myrrha oil (Organic Omani myrrh oil), Helianthus annuus seed oil (Organic sunflower seed oil), Sorbic acid 0.03%, Boswellia serrata resin extract (Organic green Omani hojari frankincense), Commiphora myrrha extract (Organic Omani myrrh), d-Limonene (0.005%).
Allergens: Please note that this product contains Benzyl alcohol (0.85%) and d-Limonene (0.005%) and may not be suitable for people who suffer from allergies derived from essential oils.
How to use
After washing your face with one of our soaps, in the morning and before you sleep, take a pea-sized amount of the cream with the spoon provided and gently massage it into the skin or affected area (i.e., dryness).
Full product description
Green hojari frankincense from Salalah in Oman is the finest, rarest and most valuable grade of frankincense that was once only accesible to the royals and the elite, and has been the source of endless scientific curiosity for its profound healing properties. The transforming effects of frankincense on the skin are magical, as it rapidly promotes the production of new cells to replace ageing cells and encourages blood circulation.

Blended with antioxidant-rich Omani myrrh, which is reknowned for its potent ability to defend against environmental damage, this cream works together to heal while regenerating the skin.
Important information
Carry out a small patch test on your wrist before using this product, incase you get an unlikely reaction to it.
Store in a cool and dry place away from heat and direct sunlight.
This product is suitable for vegans.
Use this cream immediately after purchase, while it is still fresh.
This product contains sweet almond oil and may not be suitable for people with nut allergies.
Try to avoid dipping your fingers into the cream to avoid contamination. This will help it to last longer.
If you experience any itchiness, redness or an allergic reaction stop using the product immediately and consult a doctor. For external use only.
Period After Opening: Use this product within 3 months of the best before date on the jar.
Handmade in the United Kingdom.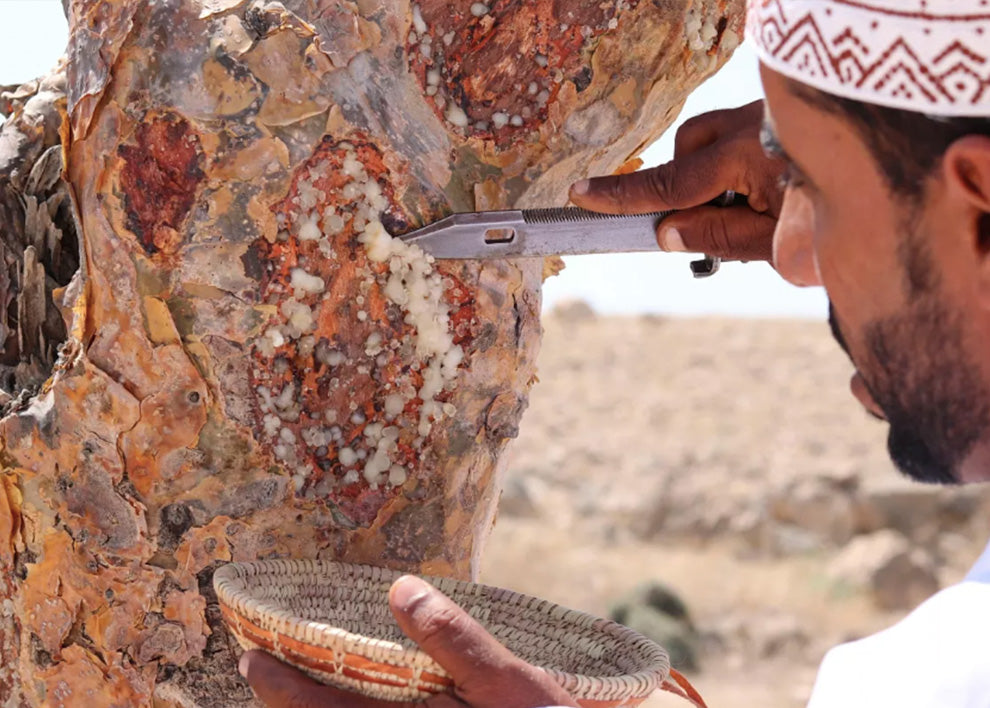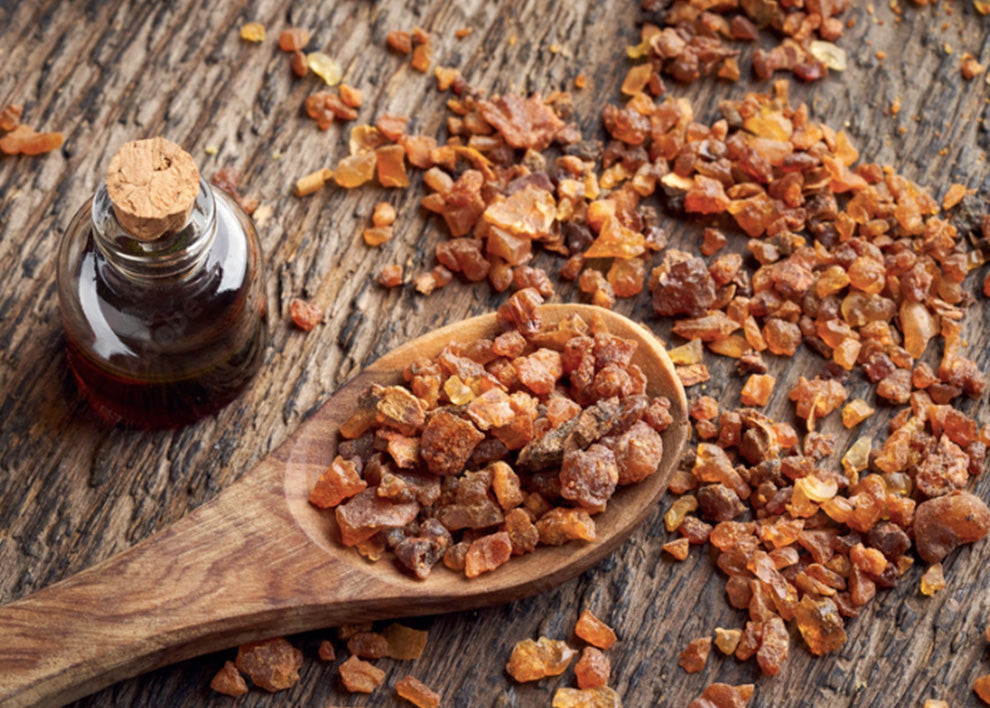 L'Araboutique®
Natural & organic skincare products handmade with ancient Arabian ingredients & Saudi mineral water