Pure Royal Cambodian Oud oil, extracted and distilled from Koh Kong mountain agarwood trees. The highest grade of oud oil available, this rich, smoky and woody scent will last for days when applied to clothing or skin.


Regular price
$116.00 USD
Regular price
Sale price
$116.00 USD
Unit price
per
Sale
Sold out
View full details
Full ingredients
100% Royal Cambodian Oud Oil
Full product description
This oil is extracted via a distillation process from the aged Koh Kong mountain agarwood trees and was once so expensive, that only royals and the elite could afford it, earning its name Royal Cambodian Oud.
Important information
Store in a cool and dry place, away from direct heat and children.
This item will be presented in a black velvet pouch.
The highest grade of Cambodian oud is very very strong in smell, sticky (like honey) and thick in texture and this is a diluted form of it that has been produced without any artificial chemicals or additives. The dilution process reduces the stickiness and the strength of the scent to a grade that is more affordable and practical to use. 3ml of the stickiest grade Cambodian oud oil in the oud market can reach up to £800. This scent is considered to be the most popular grade that Arabs use for special occasions and is placed in the higher bracket of authentic Cambodian Oud. Other oud oils in the market may come from Malaysia, Vietnam and Sri Lanka, but their scent is different and not as grand as the oud from Cambodia. 
Coupon discount codes cannot be applied to this product.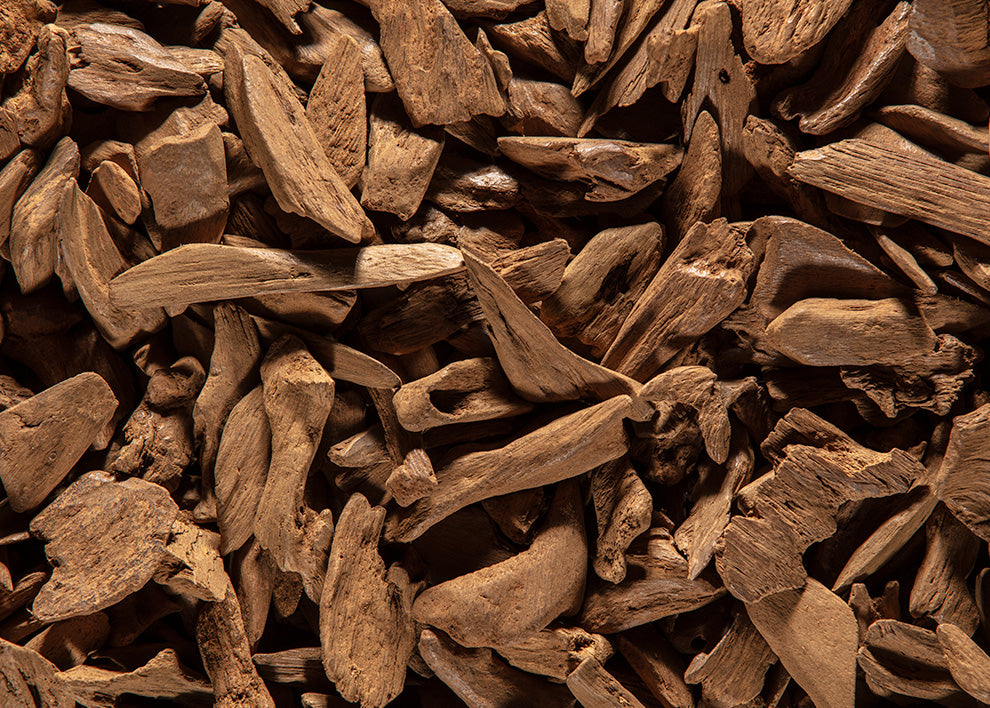 L'Araboutique®
Natural & organic skincare products handmade with ancient Arabian ingredients & Saudi mineral water