Formulated to cleanse and shrink the pores, while nourishing and brightening to reduce the appearance of blemishes and pigmentation, this elixir features precious Iranian saffron and Saudi Arabian Madina rose oil. These two ingredients are age-old staples of royal Middle Eastern beauty regimes, and work to rejuvenate tired and damaged skin. Distilled in Zamzam water, these ingredients keep excess oil under control for an ethereal glow.


Regular price
$31.00 USD
Sale price
$29.00 USD
Unit price
per
Sale
Sold out
View full details
Full ingredients
Zamzam mineral water, Pure Iranian sergol saffron.
How to use
Add 1 teaspoon of this water to our powder face masks until it forms a paste.
After washing your face, preferably with one of our organic soaps for maximum benefit, moisten a cotton pad with this water and gently wipe your face and allow it to dry without rinsing it off. This is best done in the evening before you sleep. If you use a night cream then apply the cream to your face after this water has dried on your skin.
Full product description
Iranian saffron flowers blossom only a few weeks every Autumn and are harvested in the early hours of the morning. Famous through the ages for its effects on the skin, it has earned its title of 'red gold'.
Important information
This product is not meant for drinking. 
Store in a cool and dry place away from children, preferably the fridge.
This product can be stored in a cool place for up to 6 months.
Handmade in the United Kingdom.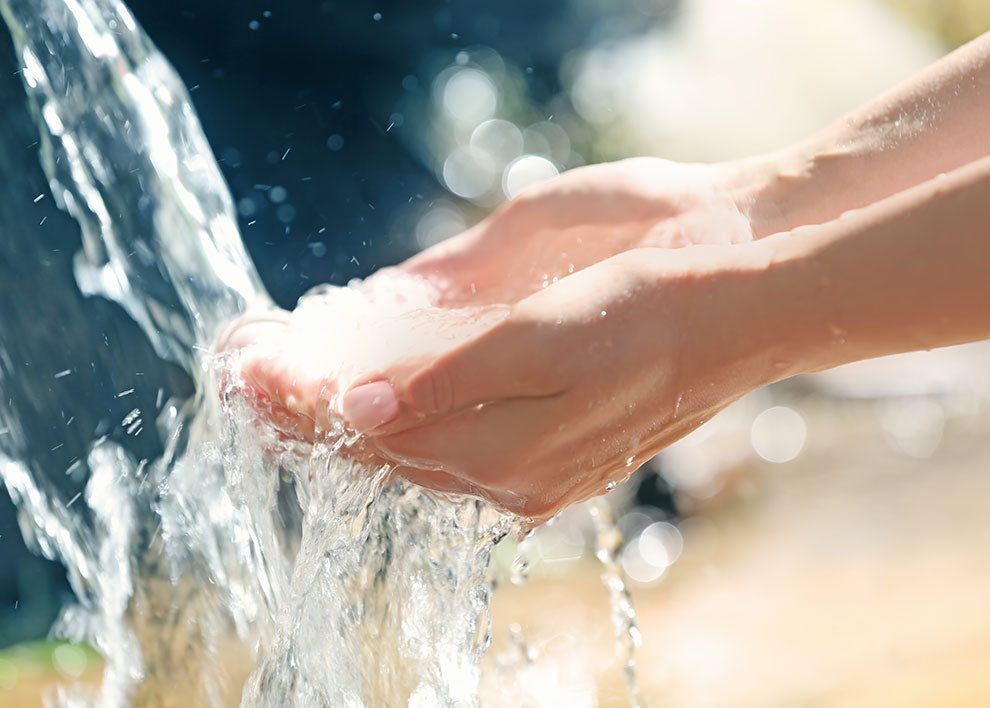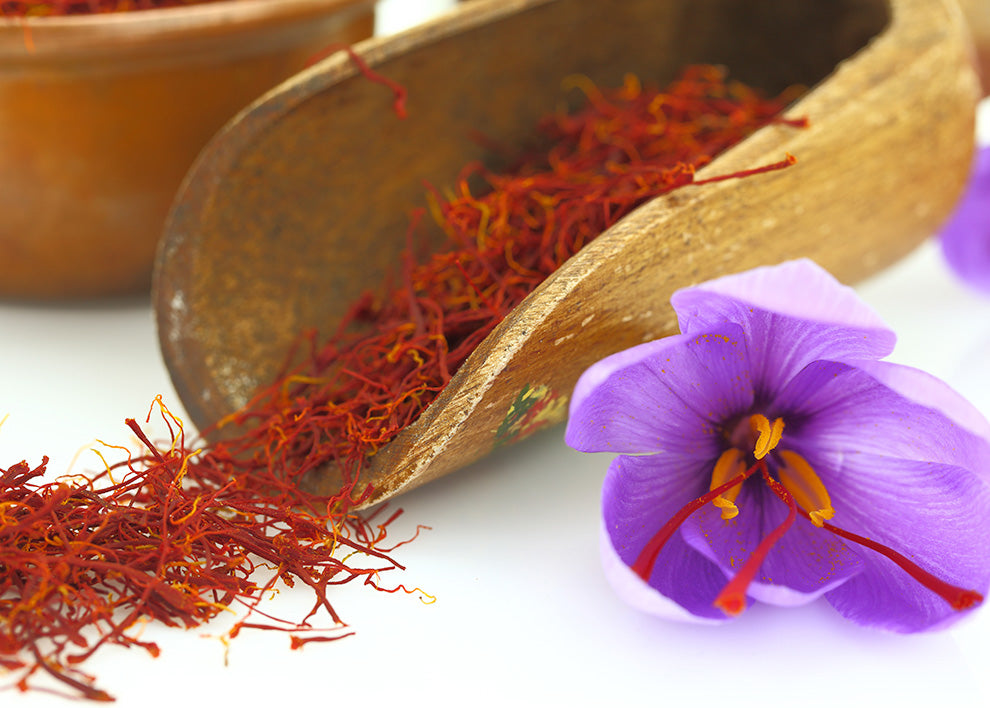 L'Araboutique®
Natural & organic skincare products handmade with ancient Arabian ingredients & Saudi mineral water